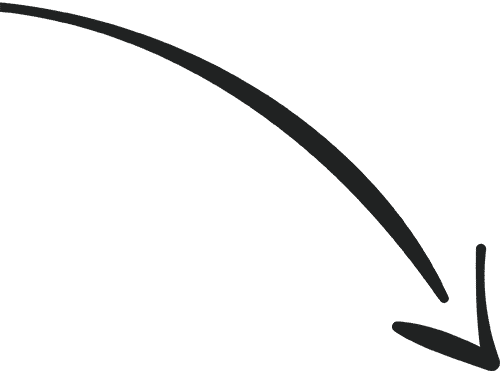 Choosing Apple means choosing style and performance. We can develop your App to be compatible on every IOs device.
Android is the Os of choice for over 70% of the devices sold in Italy every year: a market share too important to be left out… we can help you with that!
Web apps are the cornerstones of the internet; we can develop a solution tailor made for your needs.
Enterprise Apps are crucial in today's work environment. They enhance productivity, flexibility and data integration.
We develop tailor made software, web sites and e-commerce platforms, supporting the process from start to finish with OpenSource technologies.
We can build Cross platform apps, using web technologies that give access to mobile functions. This allows to user to experience all the advantages of native applications while benefiting from the longevity of web technologies.